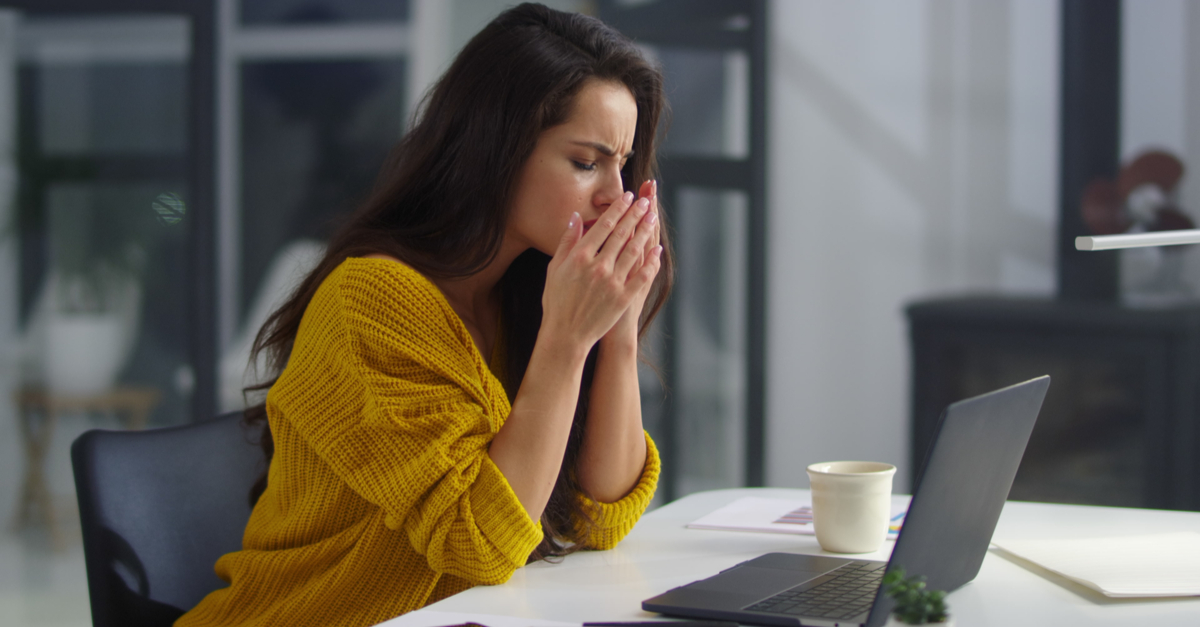 Removing defamation from the internet when the defamation is also harassment
Defamation and harassment often go hand in hand. In many cases, the intention of those who defame you on the internet is also to harass you and to cause you distress in upset.
Is the nature of your case harassment or defamation
Why choose harassment over defamation
Does it matter whether it is harassment or defamation
Complexity of removing defamation online
If you were able to remove the defamatory posts from the internet, it means in many cases that the harassment against you had stopped too. You might, however, be unable to pick and choose which aspect of your defamatory and harassing case you are going to pursue.
You might want to decide, for example, to not sue someone for defamation but instead, sue them for harassment. But if your case is a clear case of defamatory publications that are also harassing, you might be told by the court that you must bring legal action for defamation and not leave the defamation element out of your claim to exclusively pursue a case for harassment.
The reason why you might want to choose to bring a legal case for harassment over defamation might have something to do with the relatively short limitation period in defamation cases. The limitation period for harassment cases is six years, which is much longer than the 12 months limitation period for bringing legal action for defamation.
There might be other reasons why you might want your legal claim to be one for harassment rather than defamation. We have other articles here, which discuss the difference between harassment and defamation on the internet and how to make the right choice when deciding on the best cause of action to ultimately help you remove defamatory posts from the internet.
For you, as a victim of defamation and harassment on the internet, it probably doesn't really matter whether your solicitor helps you remove defamatory posts from the internet by using the law of harassment or the law of defamation.
The important thing is that, if you are looking for a solicitor to remove information from the internet you might want to make sure that your solicitor is also vested with the laws of both online harassment and online defamation. Your solicitor will then be able to help you make the right decision on whether to remove the defamation from the internet by pursuing a case of harassment or by pursuing a case for defamation. You will need to get the decision right otherwise your case could be struck out by the court.
Removing defamation from the internet is often a complex and sensitive matter. You will need to act fast though, so we recommend that you seek legal advice as soon as you start to believe that you have become the target of online defamation or harassment. The right approach and strategy will help you make the offending web pages completely disappear.
Internet law, however, perhaps more than any other area of law, requires you to take into consideration many different factors before you decide to proceed with legal action. It is important to remember that with internet law, strategic thinking is often more effective than anything else, including obtaining court orders.
Remove defamation solicitors when defamation is part of an harassment campaign the solicitor will treat the matter as defamation and harassment