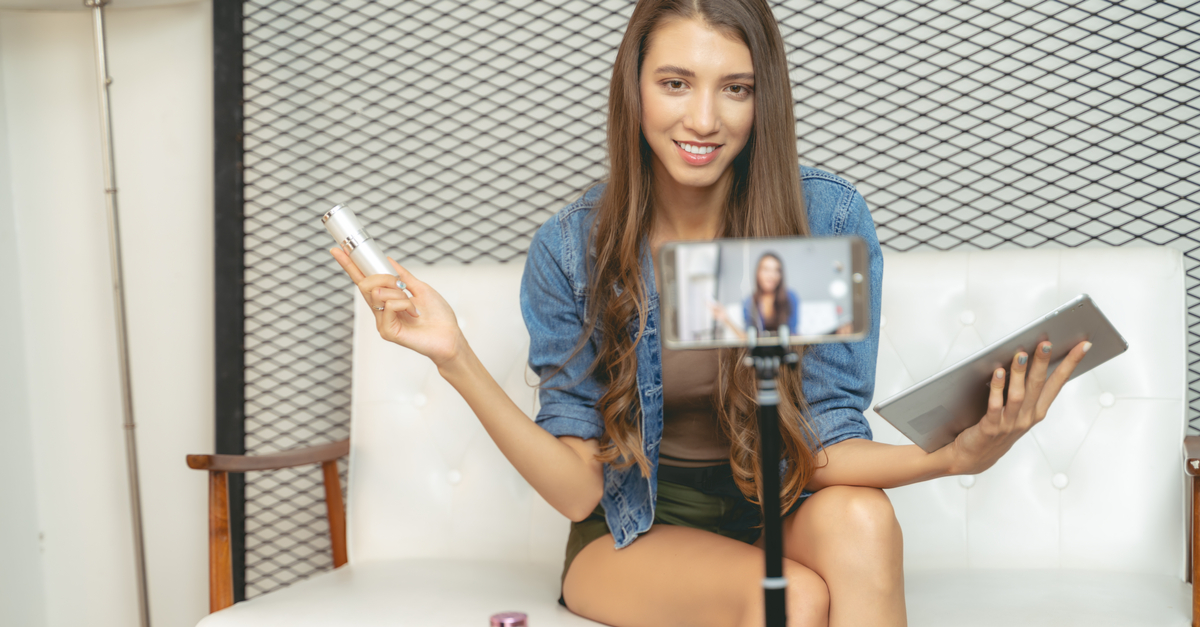 Strategic advice to celebrities and influencers who are harassed on the internet
Celebrities and influencers are often being trolled and harassed on social media. There are websites which are dedicated to the harassment and trolling of influencers, where internet trolls are given a platform to vent their anger, frustration, dissatisfaction and annoyance.
Often, comments similar to those posted on dedicated celebrity harassment websites are also posted on Twitter, Instagram and other social media platforms.
The law of harassment covers celebrities and influencers and the fact that person has placed himself in the public eye, by itself, does not make the individual a fair target to abuse. After all, influencers are business people who have created a brand and who, in most cases, use their influence to promote good causes, although those causes might not be agreeable to everyone.
Despite the fact that celebrities are in the public eye, they can still be harassed, trolled and stalked. The law will take into account their status but also their human and basic rights as individuals and family people.
Whilst influencers are often viewed as happy and cheerful individuals, there is very little appreciation of the work and effort that goes into establishing an influencer's brand.
What some followers see, is a successful outcome of many years of work. They often are unable to comprehend the volume of hours and personal sacrifice that has brought the influencer or the celebrity to where they are now. Much of the trolling and harassment of celebrities is therefore fuelled by jealously and envy alone.
It is often possible to identify the trolls and harassers. This does require investment of resources but ultimately, nearly everyone who is engaged with persistent harassment on the internet is identifiable.
Whether it is a cause worthwhile for a celebrity or an influencer to identify and hold to account their internet troll or harasser, is a matter of individual choice and circumstance. It is certainly recommended to discuss the benefits and possible adverse implications of pursuing your internet troll before taking any specific action. There are different possible causes of action, from applications for disclosure orders from website and social media operators to a full legal action against an individual stalker or harasser. Each case needs to be considered on its own merits and circumstances, taking both short and long term impact of the action on the celebrity and on members of their family.