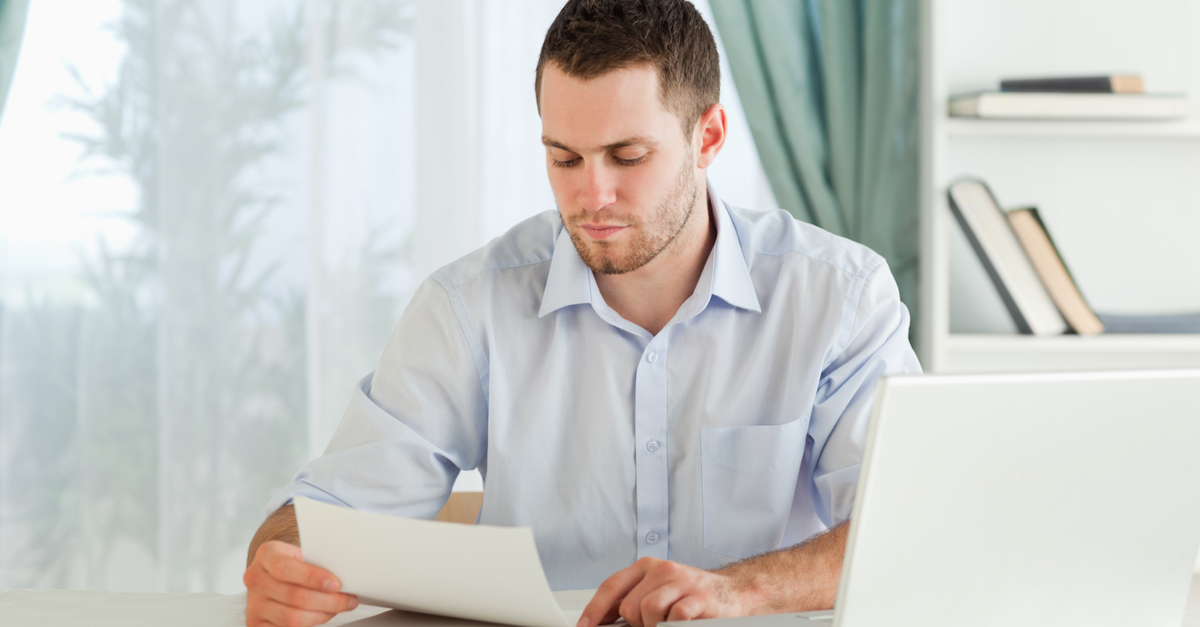 How you obtain a harassment warning and what to do if you have received one
Harassment warnings might be an effective way to bring a campaign of online harassment to an end.
Is a harassment warning formal
How effective are harassment warnings
Harassment warnings could be formal or informal. A police officer can issue a harassment warning, which is a document that tells the suspect that the police are aware that there had been a complaint against them for harassment, and that on the face of it, the complaint appears valid.
A solicitor can also send a harassment warning to a suspect of harassment. This is usually done by way of a cease and desist letter, notifying the harasser of their final opportunity to stop harassing their victim.
Harassment warnings tend to be highly effective. In some cases, the harasser is unaware that his action is considered harassment, whilst in other cases the harasser does appreciate this fact but decides to overlook it.
There are cases, where the harasser genuinely believe that her harassing actions are justified against the harassment victim. Often the basis for this belief is that the harasser considers that there is public interest or another legal justification for their actions against the harassment victim.
Harassment warnings tend to be effective when they are served by the police on the suspect and when they are served on the harasser by a solicitor. Harassment warnings are often a cost effective way to bring an end to a campaign of harassment.