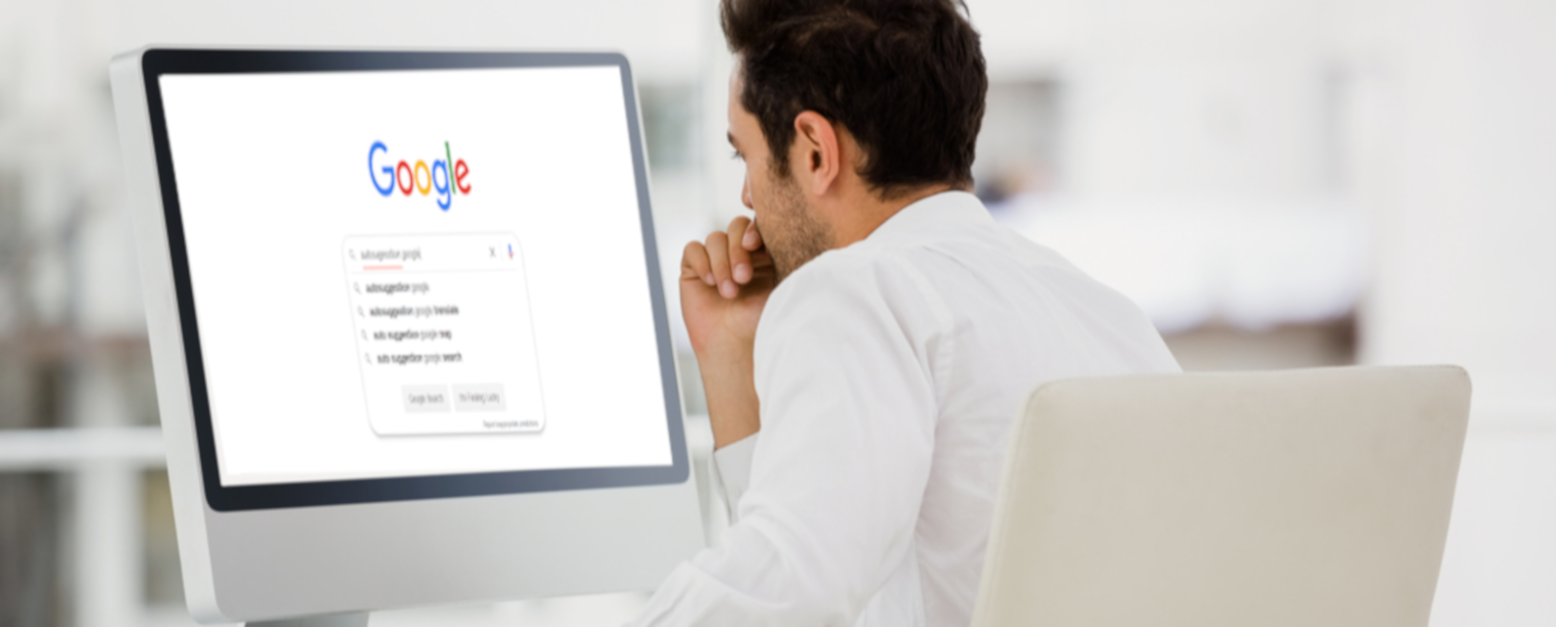 How to use Google injunctions to stop online harassment
There are various injunctions, involving Google, which you may obtain to help you win the online harassment battle.
Google harassment occurs when your harasser sets up blogs or websites which they then optimise to appear on top of Google search results.
Often the domain name will be your name, or the name of your business, which means that Google would assume the harassing blogs or websites are related to you.
In some cases, online harassers also purchased Google adverts to help them promote the harassing websites and blogs on Google searches. In most cases, upon a complaint to Google, Google would de-list the harassing websites and will prevent the Google adverts from appearing. However, unfortunately, Google hasn't always been as helpful as one would expect it to be, which means the harassed individual had to resort to taking legal action.
Legal action against Google in those circumstances, would be directed at Google itself and will include a claim for defamation, beach of privacy and harassment. You will be able to claim for an injunction against Google, ordering Google to stop processing links to the offending blogs and websites and damages, to compensate you for the wronging by Google.
Nearly all the cases which we conducted on behalf of our harassed clients, where we took Google to court, ended up in a settlement whereas Google agreed to de-list the harassing websites from its Google searches. Cases that had not been settled, were those which for various reasons, our clients decided to abandon.