Special characteristics of online harassment
Online harassment is the same thing as offline harassment. It is just that online harassment happens in the virtual world. What is important, from the point of view of the law is how the conduct of the harasser affects the victim.
Special characteristics of online harassment
How threatening or intimidating online harassment needs to be
When online and offline harassment happen simultaneously
How does online harassment differ from offline harassment
Understanding harassment (any, including internet harassment) starts with the removal of some misconceptions. The first is that online harassment needs to involve threats to the victim. In reality, online harassment does not need to involve threats either nor does it need to include intimidating words. People often think that online harassment definition means dread and fear. Often it is something that is posted out there online about another person. It is just there and the very presence of the information constitutes harassment because a webpage is constantly being refreshed. Unlike offline harassment, which must occur on more then one occasion, a single publication of a web page, a blog or an internet post, is sufficient to satisfy the requirement of the law that there is a need for more than one occurrence for harassment to exist.
If in the offline world, you have to wait for a person to come back three, four or five times before you can say that someone is harassing you, on the internet (technically, at least), it is enough to have one webpage that is your internet harassment page because it is recurring and harassment is something that happens more than once.
You can harass someone without making threats and telling lies. You can even tell the truth about them but if it is unwanted and repeated, it is harassment. It just needs to cause alarm or distress to the victim.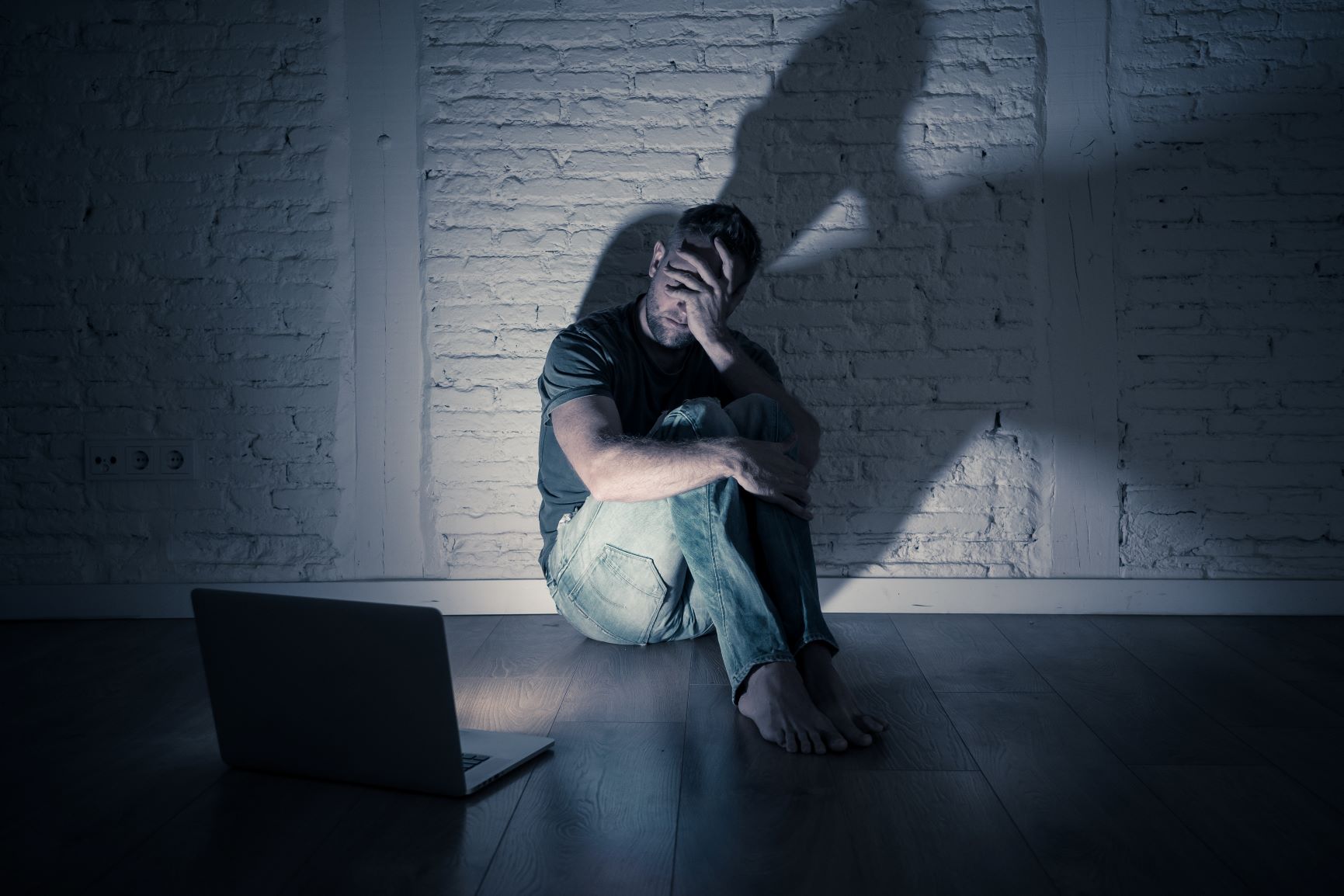 Of course, if it does involve threats, it could even be more frightening for the victim when it is online rather than offline because when it is face to face, you can gauge the situation, see the other person's face and you know who is making the threat. If it's online, you often don't know who is making these threats or posting information about you and your mind could leap to the worse it could be.
They may be posted by anonymous users and solicit involvement of other people or they may be posted by someone that you know or knew or via delusion, they think they know you, as in the case for people in the public eye.
The perpetrators of internet harassment may approach the victim's family, friends, colleagues and employers to give them false information about them or try and gather information about them through social media or other, all in order to harass their victim. They may encourage others to assist them with harassing the victim.
An example of harassment that might happen online and offline at the same time is in connection with revenge porn, which is the distribution of private and personal explicit images or video footage without an individual's consent, with the intent to embarrass and cause distress. Revenge porn was made a specific offence in the Criminal Justice and Courts Act 2015. The act specifies that if you are accused of revenge porn and found guilty, you could face up to 2 years in prison. Often the online act of publishing revenge porn is accompanied by telephone calls, text messages or another form of offline personal relationship between the harasser and the victim.
Internet harassment takes on many incarnations, but the core concept is fairly simple. It is when a person or persons use online avenues like email, social media, apps and websites to cause emotional distress to their victims. See for example Harassment by Email.
The general legal principle is that what is illegal offline is also illegal online. Harassment, stalking, malicious communications and improper use of public electronic communications networks are all criminal offences. It might only take a single publication to harass someone online whilst when the harassment happens offline there is a need for at least two harassing occurrences. Online harassment does not need to involve shouting abuse and often it might consist of publications which are completely true. It is difficult to see how offline harassment could happen by simply somebody telling you the truth. However, imagine if they were shouting an unpleasant or embarrassing truths about you over a megaphone in front of your entire neighbourhood, or turning up at your workplace to do the same, there is little doubt that this would result in you feeling harassed and distressed.