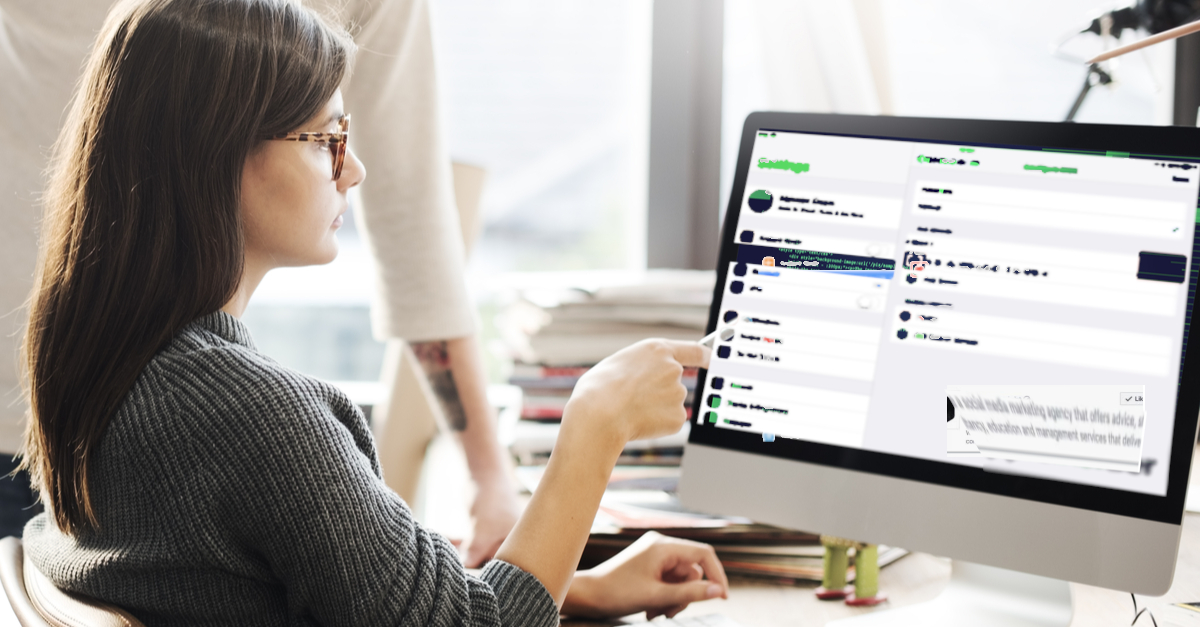 How to identify anonymous trolls
Internet trolling legal advice was not available in the UK until around 2012 where Yair Cohen had decided to take on the first case of internet trolling in the UK straight to the High Court in London.
How do you track down anonymous internet trolls
Identifying internet trolls with detective work
Tracking down internet trolls with court orders
You track down anonymous internet trolls by using a variety of methods. The first successful case of tracking down internet trolls in the UK was that of a woman by the name of Nicola Brookes who had been trolled online after she made unpopular comments on a message board of a TV reality show.
Before the case was ready to proceed before the High Court court, the then young solicitor, Yair Cohen had browsed through thousands of pages of evidence that helped him build up a profile of the potential internet trolls.
During the High Court case, Facebook was ordered, for the first time in the UK, to disclose the identities of all the Facebook individuals who used the Facebook platform to abuse Ms Brookes. This resulted in more investigation work and eventually in one arrest by the police. Since this case, tracking down internet trolls has become one of the specialists, and most favourable areas of practice for solicitor Yair Cohen and for his law firm.
We track down internet trolls no matter where they are in the world. We identify online trolls who harass, abuse, extort money or steal in other ways from our clients. To identify internet trolls we use a dedicated team of private detectives who operate internationally, most of whom, have came to work with us following successful police, military, security or secret services careers.
Our team of internet troll tracers operate all over the world and often are able to gain access to information which is technically difficult to obtain.
We have associate attorneys in many parts of the world, who assist us to obtain disclosure orders and information subpoenas from website operators and VPN servers in the UK and around the world. We have a network of lawyers with the tons of accumulated experience in tracing and tracking down internet trolls. There are very few cases of internet trolling that our team is unable solve.