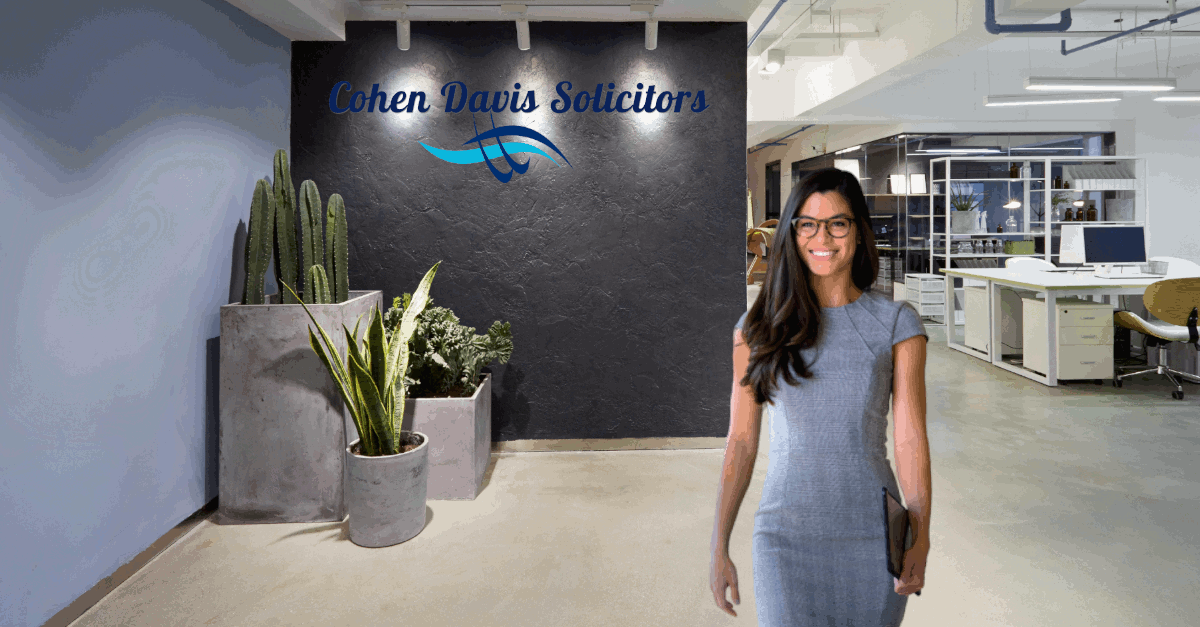 Advice on online harassment from internet and Social Media Lawyers
Social media lawyers, as opposed to general lawyers, have better tools and the right experience to help you bring to an end a campaign of online harassment. This is because handling online harassment requires a different specialism than general harassment.
Why seek advice from specialist Internet and social media lawyers
Whilst offline harassment is more concerned with the legal position of the parties, online harassment is usually linked to internet law and social media. Social media lawyers have the know-how to obtain disclosure orders from overseas, to directly communicate with lawyers who act for social media companies and to consider online reputation issues. There are a handful of social media lawyers in the UK. Cohen Davis is the leading law firm in this field and we specialise and practice social media and internet law only.
We have the experience behind us and many legal precedents that we have created over time to provide our clients with unique solutions to online harassments, which never existed before.
Social media law in the UK
In the UK, social media law is developing very fast. Generally speaking, the English legal system champions the rights of individuals to enjoy peaceful, quiet and private lives, over a right to unrestricted free speech. Our law firm is dedicated entirely to fighting for the rights of individuals within the realm of internet law. Our goal is protecting our clients from harassment, from exploitation and from undesired publicity. As the internet is constantly changing, the firm is continually developing the tactics needed to successfully assist our clients, whilst using tried and tested strategies, and the technical expertise that is unique to the firm and to the experience of its internet law lawyers.
Cohen Davis, has the most reported internet harassment cases among UK based internet law firms and is blessed with a team of friendly, specialist harassment lawyers who are ready to assist victims of online harassment with short notice. Calls are free on: 0800 612 7211.