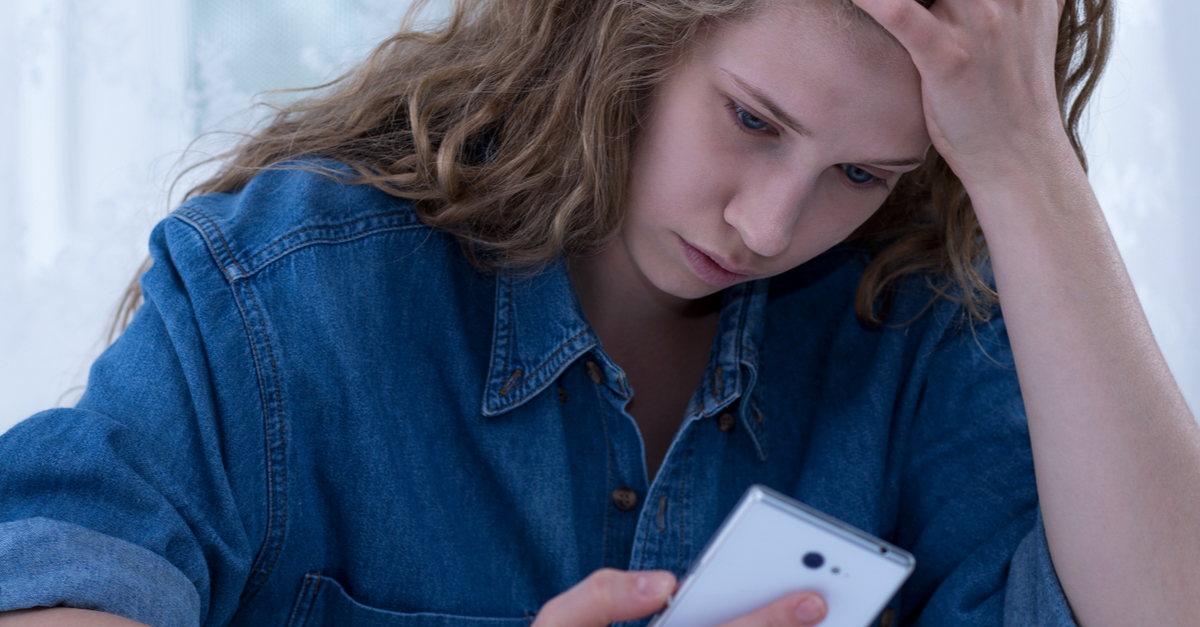 Legal advice about cyberstalking
Cyberstalking involves both a criminal offence and a civil wrongdoing. You can either ask the police for help with cyberstalking or you may take the route of dealing with the cyberstalker through a solicitor. To understand how it is best to handle a situation of cyberstalking, it is important to understand what is cyberstalking, what is the law about cyberstalking, why people cyberstalk and what can victims do, to help them overcome cyberstalking.
What can the victim do about cyberstalking
What is the law about cyberstalking
Cyberstalking involves the unwanted following of someone's steps, profiles and activities online, often with intention to harass, intimidate or create a feeling of fear and anxiety on the part of the victim. Although cyberstalking often takes place via online channels, such as social media, search engines, blogs and other online publications, cyberstalking often also involves the use the phone, letters and other traditional harassing means.
Cases of cyberstalking often begin after a short encounter with the victim, which leave the cyberstalker feeling insecure or embarrassed. Cyberstalking could come about following online or offline dating with the victim, or because the victim represents to the cyberstalker something the cyberstalker resents.
Case studies suggest that victims of cyberstalking should be advised to keep engagement with their cyberstalker to the minimum and if possible, refrain from engaging with the cyberstalked at all. If cyberstalking lasts for longer than several months, the victim should seek legal advice to help him or her understand their legal position and to install confidence in them to take the appropriate steps to bring the cyberstalking to an end. It is helpful for victims of cyberstalking to discuss their situation with an impartial third party. This could be a lawyer, a counsellor who can provide them with support when victims of cyberstalking blame themselves for the activities of the stalker or feel too embarrassed to talk about their experiences with people they know.
The law which prohibits cyberstalking can be found in section 2A of the Protection from Harassment Act 1997. This law was designed to protect victims of stalking generally but is also used in connection with cyberstalking. The law refers to stalking as a situation where an individual is fixated and/or obsessed with another.
This can be exhibited by pattern of persistent and repeated contact with, or attempts to contact, a particular victim. The offer of stalking may carry a prison sentence of 6 months but it is likely that a person arrested for cyberstalking will also be arrested and possibly charged with a variety of offences involving harassment, which may carry a much longer prison sentence. If, for example, the act of cyberstalking also involves making threats, the cyberstalker may end up receiving a prison sentence of up to 5 years.