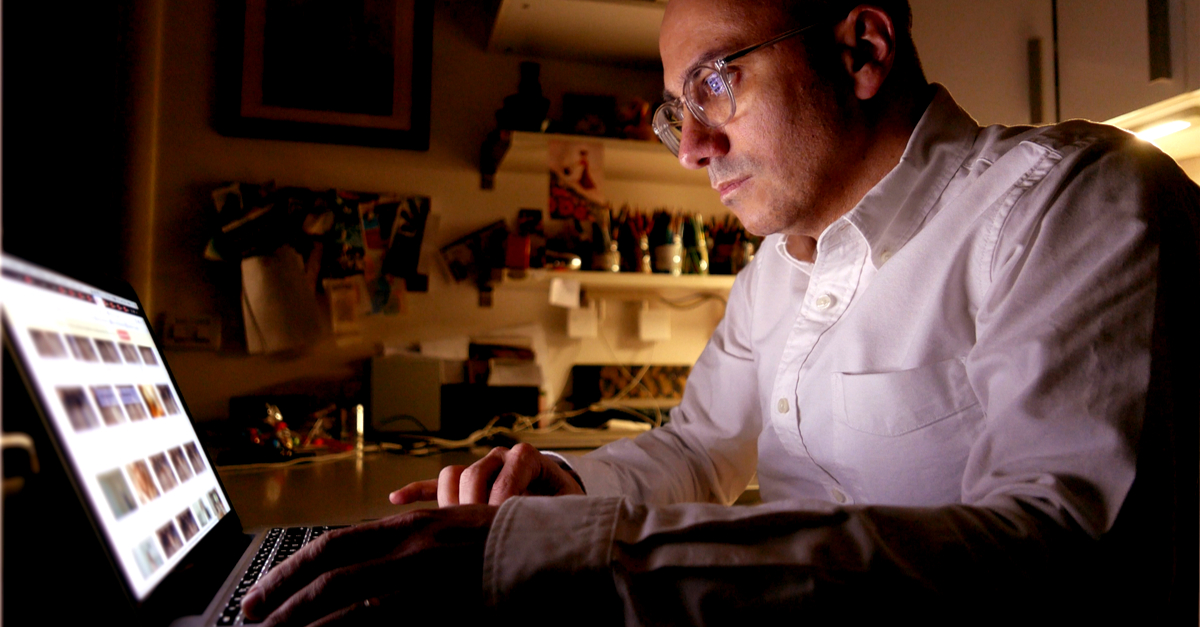 Porn and online harassment of sex film actors often go hand in hand
Sex workers, porn stars and sex video actors can suffer horrendous abuse, coercive control and harassment and they often do not know where to turn to with any legal issues, since they may feel that there is a stigma attached to their line of work.
Legal support for harassed porn film actors
How porn actors are being harassed online
Legal representation for harassed porn actors
We represent people from all walks of life and we are proud to provide legal representation to a group of people who often receive little support from the community. One of the most harassed groups on the internet, are people who are involved with the adult industry, particularly models and actors who perform in porn films. Often, porn and harassment go hand in hand. Occasionally porn film performers are harassed during the recording of pornographic movies. Later on, the harassment continues on the internet. If you want to find out more about legal matters that affect sex worker and performers, visit our Pornography legal advice website.
The harassment of porn actors is being carried out in a number of ways. One of the most common harassment methods of actors in adult films is the very wide, unrestricted and free publication and dissemination of porn movies in which they performed. Often, the publication is far wider than what the actor was led to believe or gave informed consent to.
But the harassment does not stop with the wider dissemination. The harassment continues with the derogatory names, the derogatory titles and the derogatory descriptions of the actor in texts accompanying their movies.
The harassment of porn stars is ongoing, almost never ending. The publications of the movies on free pornographic websites allows the movies to be downloaded and uploaded several times, which means each time, the actor is being subjected to fresh harassment. Like any other artist, people who perform in porn films are just actors. They signed up to taking part in making a film not to a '24/7 rest of your life' abuse contract.
In many cases, they signed up to a limited publication of the film and very rarely did they agree to be called derogatory names as part of the promotion campaign for the film. Whilst respectable Hollywood actors enjoy popularity, and basic human rights such as a right not to be sexually assaulted, a right not to be sexually abused or a right to not be sexually harassed, artists who act in porn films, enjoy no such rights. They are underpaid, made to over-perform, have zero rights and enjoy zero protection from harassment.
The harassment of porn film actors, often extends to the actor's partner, children and other members of the family. The lack of protection means that harassed porn stars often believe that there is no realistic prospect of having illegally uploaded porn films, ever being taking down from the internet or for the harassing derogatory statements about them to ever be deleted. Furthermore, actors in porn films enjoy very little sympathy, support or help from other actors, who are more mainstream and who often earn much more for their parts in the movies they make.
In real terms, this means that harassed porn actors can hardly ever afford taking legal advice or pursuing legal action in relation to their ongoing internet harassment. There are very few lawyers who are willing or able to take on their cases involving harassment of porn actors. It is therefore very difficult to protect porn actors from ongoing harassment on the internet.