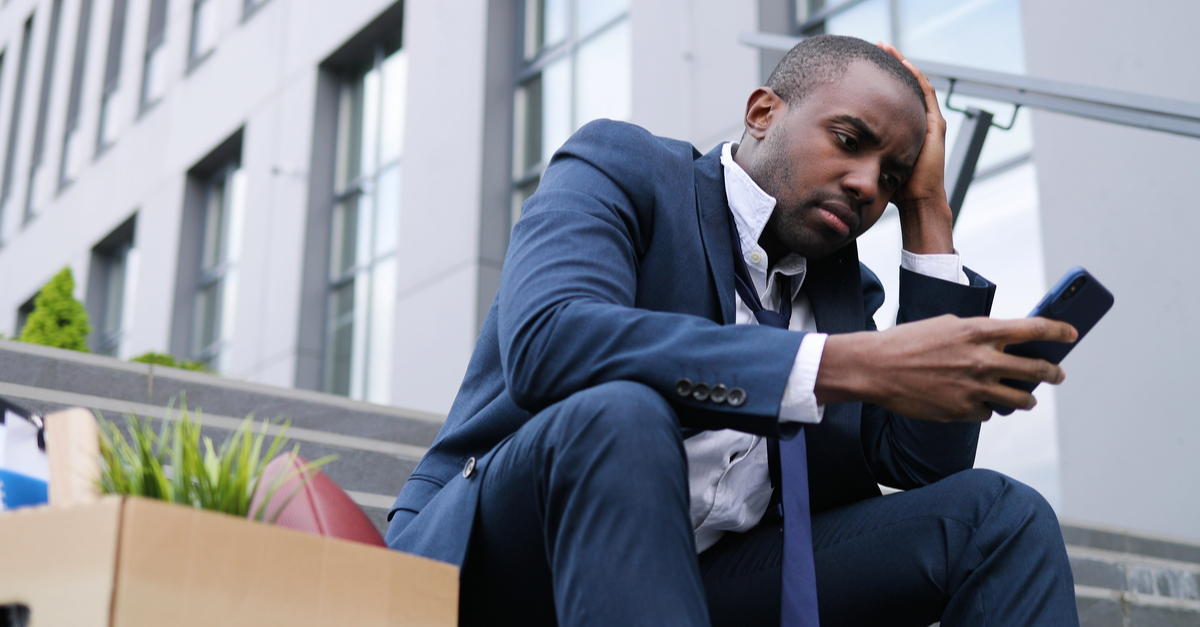 Harassment by text messages is now one of the most common forms of harassment in the UK
With the increased use of mobile telephone devices and the different apps through which you can send and receive text messages, it is no wonder that harassment by text has become the most popular form of harassment during 2020.
What is considered harassment in text
Does a text message need to be threatening to be harassment
What to do if you are harassed by text
If you are feeling alarmed, distressed and harassed by texts, that you are being bombarded with via public electronic communication, the sender is likely to be committing a criminal offence. Many people do not know that a constant bombardment of text messages from someone, when you have asked them to stop, is harassment and harassment is a criminal offence and civil wrongdoing.
In the context of emails and texts messages, a course of conduct in harassment must involve at least two emails or two texts being sent to you, as well as the harasser sending the same email to two people. It doesn't need to be the same message on both occasions but they need to be related and not two isolated incidents. So, for example, if someone sends you a threatening email and later also a threatening text message, which are causing you anxiety, the sender is potentially committing a criminal offence of harassment.
Harassment doesn't have to be threatening, it is worth noting. It just has to be persistent, unwanted and causing you to feel anxious and upset. So whilst sending threatening text messages to someone is considered harassment, any other persistent and unwanted sending of text messages, even if not particularly threatening are harassment too. You can read more about the definition of harassment in the UK.
Often, texts messages are only the beginning or part of a campaign of harassment. It is likely therefore, that you will get immediate relief by just talking to someone who knows the law and understands your frustration when the texts will just not stop, despite any requests or any amount of ignoring.
If you are harassed by text, do not engage with your harassers. do not text back but instead, ensure you keep good records of the texts. Often people who are harassed by text are also harassed by anonymous phone calls. You can read more about how to track down your internet troll. Keep records of the telephone calls and upload to your computer, regularly, the harassing voice and text messages to make sure they are being preserved. Read the article How to Handle Online Harassers for more information.
You can call the police but this but they might not resolve the issue for you, certainly not fast enough. We have written a number of articles about how to report harassment to the police. Obtain legal advice, which you can often receive within a day or two and do this as soon as possible. Repeated, unwanted texting is harassment so you might be advised to commence a civil action against your harasser or bring a private prosecution in the magistrates' court. Good quality legal advice will certainly give you the direction you need to continue to resolve and bring an end to the harassment. You can book a call here to obtain legal advice on harassment.
Repeated, Unwanted Texting is Harassment. Lawyers who handle harassment by text daily.